About The Project
A sociological investigation of underemployment and the lived experiences of underemployed workers
The Project has been awarded a grant of £975k from the Economic and Social Research Council (ESRC/UKRI) to study underemployment from January 2023 and for a period of three years.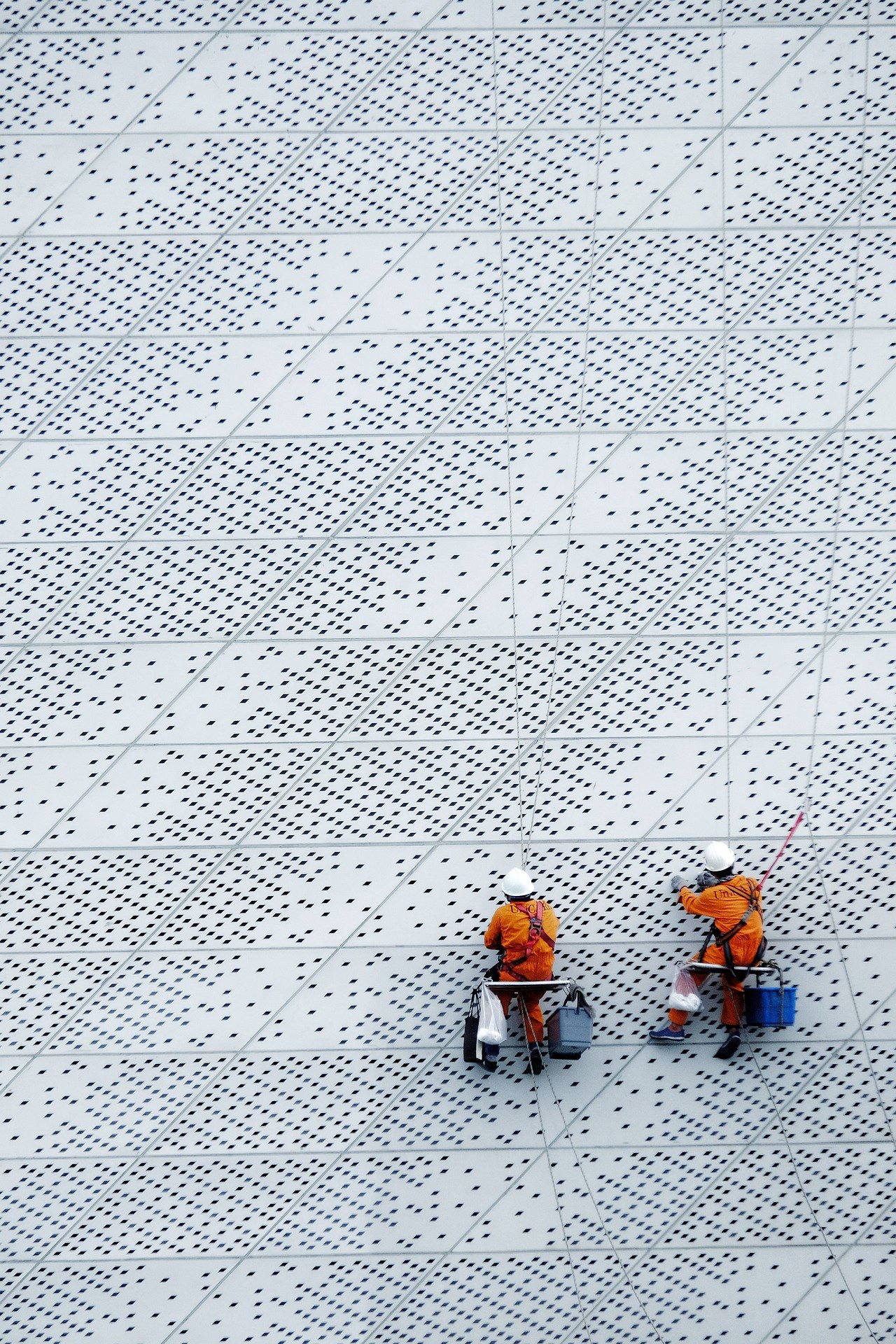 A three-year project
Underemployment occurs when individuals have too few hours of work, are underpaid for their work, or their skills are underused. The project will look at how these different forms of underemployment individually and in combination take effect. The individual and social impact of being underemployed is comparable to being unemployed, particularly when looking at factors like surviving on your income, social stigma, economic anxiety and social connections.
Key knowledge gaps addressed in this project include ways in which social inequalities alter outcomes of underemployment for workers and their families; trends in each indicator of underemployment (hours, wages, skills), their combined effects, and how underemployment affects industrial relations systems, employers and businesses, business models, unions, communities, policymakers and their practices, especially given Covid-19, Brexit and recessions.
Research Methods
The study will use longitudinal and mixed methods.
Quantitative methods
About half the team are quantitative experts, who will be analysing the Labour Force Survey, the European Working Conditions Surveys, the UK Household Longitudinal Survey, and the CIPD's bespoke UK Working Lives Survey.
Qualitative methods 
The other half are qualitative researchers, who will be doing interviews with individuals who self-identify as underemployed. The team will also interview other stakeholders such as employers and employer representatives to uncover the benefits and drawbacks of their employment arrangements.
Team
A four-university consortium.
Dr Vanessa Beck
Principal Investigator
Associate Professor in Work and Organisation, University of Bristol
Professor Tracey Warren
Co-Investigator
Professor of Sociology, Nottingham University Business School
Dr Vanesa Fuertes
Co-Investigator
Senior Lecturer in Politics, University of the West of Scotland
Dr Daiga Kamerāde
Co-Investigator
Professor in Work and Well-being, University of Salford
Dr Luis D. Torres
Co-Investigator
Associate Professor in Organisational Behaviour, Business & Society, Nottingham University Business School
Carolyn Morris
Research Administrator
University of Bristol Business School
Levana Magnus
Research Associate
University of Bristol Business School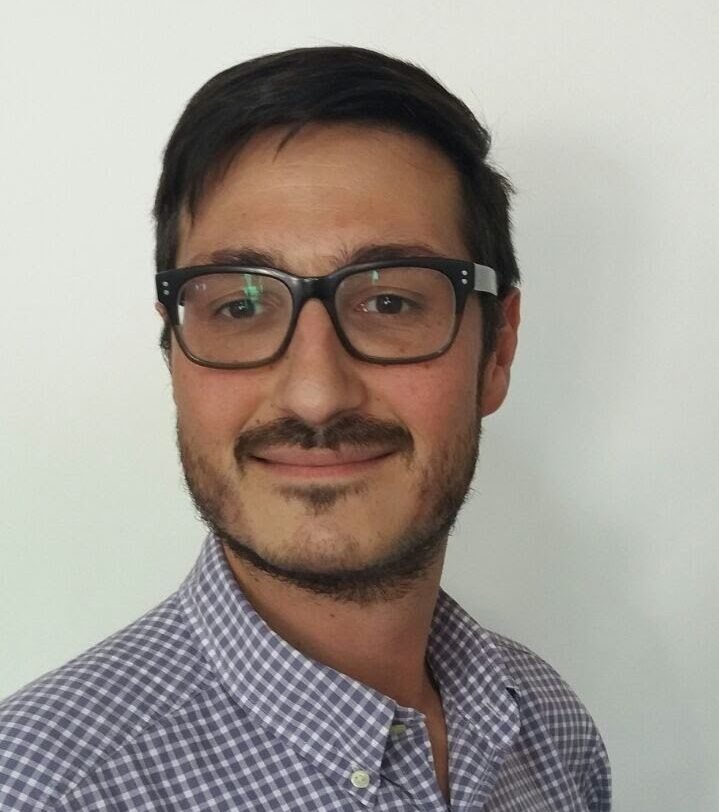 Miguel Munoz
Research Assistant
Nottingham University Business School